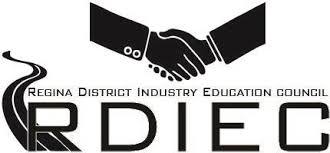 NOVEMBER 24, 2021 -- The Regina District Industry Education Council (RDIEC) is hosting a virtual "Parents as Career Coaches" event that will be available starting on Tuesday, November 30th on their YouTube channel. Information on funding students' education will be provided.
There will also be two $500 bursaries awarded to two lucky Grade 12 students! In order to qualify, parents or students will need to complete a survey on the RDIEC website.
For more information, please CLICK HERE.